Where the heck have I been, well that's probably a good question. There is no good excuse for not blogging, there is no good excuse for letting my health and my weight go, but any way you cut it, I've been busy. Been busy planning a wedding, then adjusting to life as a married woman.
I've pretty much gained back most of my weight, as you can see, I'm at 164, which 168 is where I started in 2007. So I guess the good thing is that I didn't gain it ALL back, the bad part is that I'm basically starting over again. But I'm happy and looking forward to taking control of my life and my weight. I don't feel good when I don't eat properly, and well, I haven't been, so I haven't been feeling good.
When I lost weight I was confident, felt super sexy and slim, and more importantly I was crazy happy and fit. With the weight gain, I've seen myself slide into feeling fat, unconfident and a lot of self loathing. I don't just have myself to worry about anymore, I have the hubby, the step son and two dogs that deserve me being happy and healthy.
So, in the last 6 months or so, things have been busy. In May the hubby moved in, which was quite a change being that I went from being alone to having hubby and a 3 year old there all the time! Crazy! Then in September, we got married , and proceeded to go on a cruise for the honeymoon. It's been two months, and I'm honestly not sure what we've done in the past two months, but it sure has seemed busy. Below are a few wedding pictures.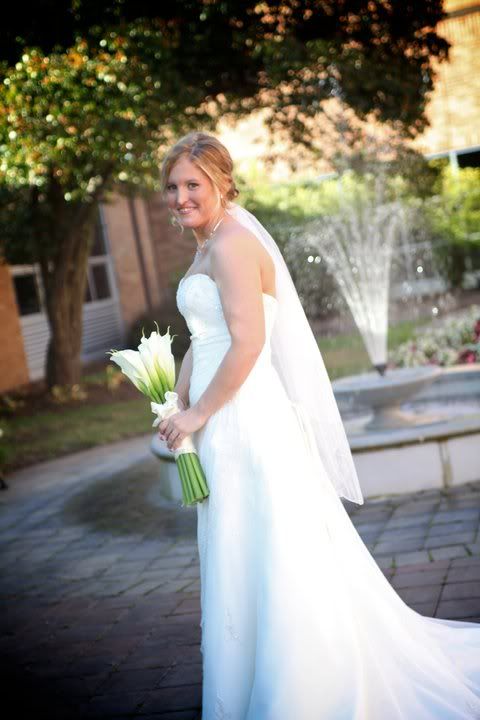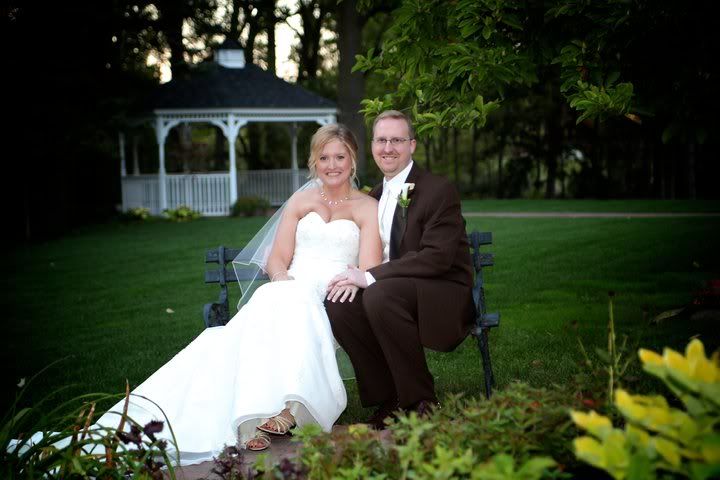 So where does this leave me? I've been on Weight Watchers again for two whole days (it starts one day at a time) and I'm doing pretty good far. I'm a little nervous about the upcoming changes to the weight watchers program, but I'm excited about it too. I've long thought that they don't put enough emphasis on the healthy food, and just look at Calories, Fat and Fiber, and it looks like they are getting away from that. So nervous and excited.
I've been running again, unfortunately I'm so out of shape, and heavier then I was before, so my mileage is really low, and I intend to keep it that way for at least a few weeks again to get a little back in shape again before I jump into more miles.
So my goals for the rest of November are pretty simple. Follow Weight Watchers, allowing a day of moderate eating for thanksgiving, lose 2 pounds and do all my planned runs (which is 4 days a week). Seems pretty simple right? Well when your first getting back into the swing of things, things aren't as simple as they seem.
So here's to one step at a time, and one day at a time!